We're looking for colorful drawings by budding artists to feature on the cover of our Hanuka special edition on Dec. 2, 2022. (The first candle on the hanukia is lit on the evening of Sunday, Dec. 18.)
We will choose one drawing from a Minnesota student in 1st through 8th grades. Drawings should be visual representations of the meaning of Hanuka.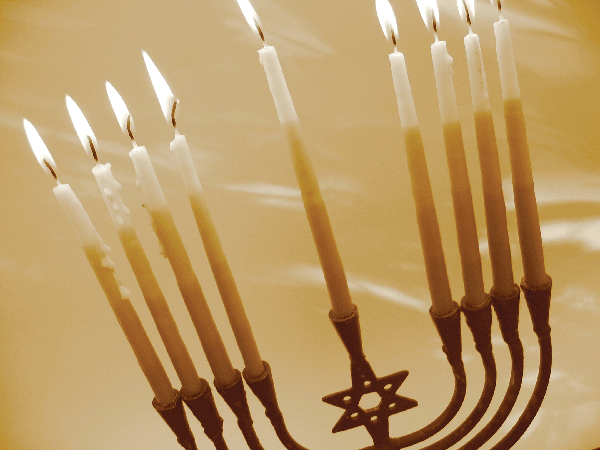 We have some fabulous prizes lined up this year for the Winner and Runners-Up. The winning child will also have his or her picture in the newspaper!
Each submission must be marked with the child's full name, grade, school, parent's name, address and phone number on the back. The deadline is 5 p.m. Wednesday, Nov. 23.
And we can't emphasize this enough: Artworks should be in a VERTICAL format.
This contest is open to all students attending 1st through 8th grades in a Minnesota school.
Artwork will not be returned and will become the property of the American Jewish World.
For complete details, click HERE.