To celebrate the Blu-ray and DVD release of the "absorbing mystery" Sarah's Key, the AJW is giving away a DVD copy of the film as well as a copy of the novel by Tatiana de Rosnay.
One winner will be randomly chosen to receive the DVD and book. To enter the drawing, send an e-mail with your name and contact information to: community@ajwnews.com.
Entries must be received by 5 p.m. Wednesday, Nov. 30.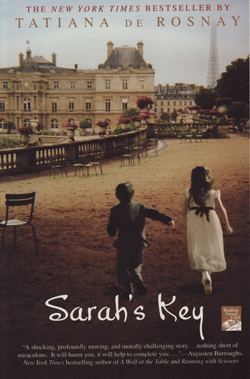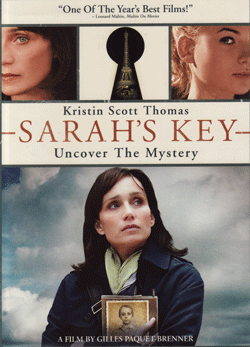 In the film, Julia Jarmond (Kristin Scott Thomas) is an American journalist living in Paris with her French husband Bertrand (Frédéric Pierrot), assigned to cover the anniversary of France's notorious 1942 Vel' d'Hiv Roundup of Jews in World War II. She's stunned to discover that Bertrand's family apartment was the scene of an unspeakable incident committed during the war; his family has been concealing a disturbing secret; and a young French girl Sarah (Mélusine Mayance) holds the key to unlock the devastating truth.
Below is a trailer for the film. For information, visit: weinsteinco.com/sites/sarahs-key.