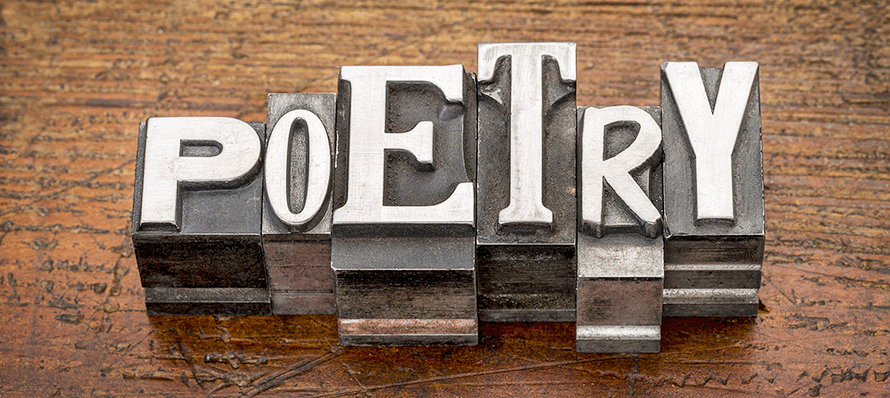 The Jewish World will publish another poetry page in the July 2022 issue.
We again invite local Jewish poets to submit their poems for publication.
Please send poems, along with a brief bio, to: poetry [at] ajwnews [dot] com.
Poems should be limited to 30 lines, and bios are limited to 60 words. The submission deadline is Monday, June 20.
We previously published poetry pages in our January and April issues this year. Here is a link to the poetry page in the April edition: CLICK. And you can see poetry from Jan. 2022 HERE (click).