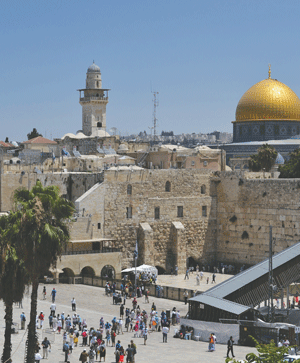 The American Jewish World will publish its eighth annual Community Guide on Nov. 29.
This attractive, magazine-format publication features the Jewish Community Directory, a comprehensive listing of Jewish resources in Minnesota.
Through our collaboration with Sholom, the 2014 Community Guide will be mailed to more than 15,000 households.
To advertise in the Guide, contact Mordecai Specktor at: editor [at] ajwnews [dot] com or call 952.259.5234. The ad space reservation deadline is Nov. 6.
And you can download a Community Guide flyer with ad rates and specs HERE.