Win a pair of tickets to see Yemen Blues in concert Oct. 27 at the Ordway in St. Paul.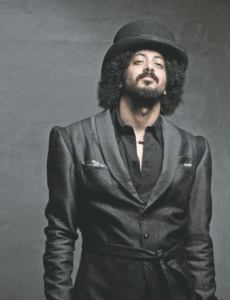 In cooperation with the Ordway Center for the Performing Arts, the American Jewish World is holding a drawing for a pair of tickets for the Yemen Blues show on Sunday, Oct. 27.
To enter the drawing, send an e-mail to: editor [at] ajwnews [dot] com. In the subject line, please write: Tickets for Yemen Blues.
The deadline for entries is 5 p.m. Wednesday, Oct. 23. Please, only one entry per person.