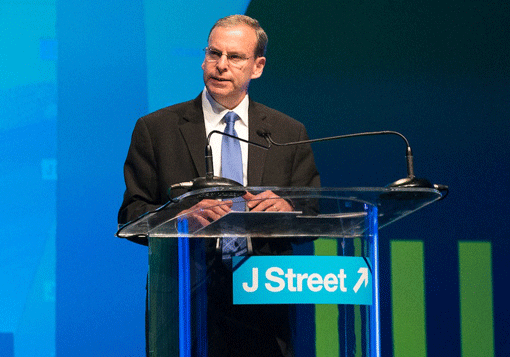 Jeremy Ben-Ami, president and founder of J Street, will speak on "Prospects for Arab-Israeli Peace in the Wake of the Israeli Elections" 5 p.m. Tuesday, April 14
 in the Humphrey Forum
 at the Humphrey School of Public Affairs, 
301 19th Ave. S., on the U of M West Bank campus, in Minneapolis.
Ben-Ami will be joined by Humphrey School Professor Brian Atwood, chair of Global Policy and former dean. They will examine the issues surrounding the outcome of the recent Israeli election and what this means for Israel's future, as well as the future for negotiations on Arab-Israeli peace.
Click here to register and for more information.