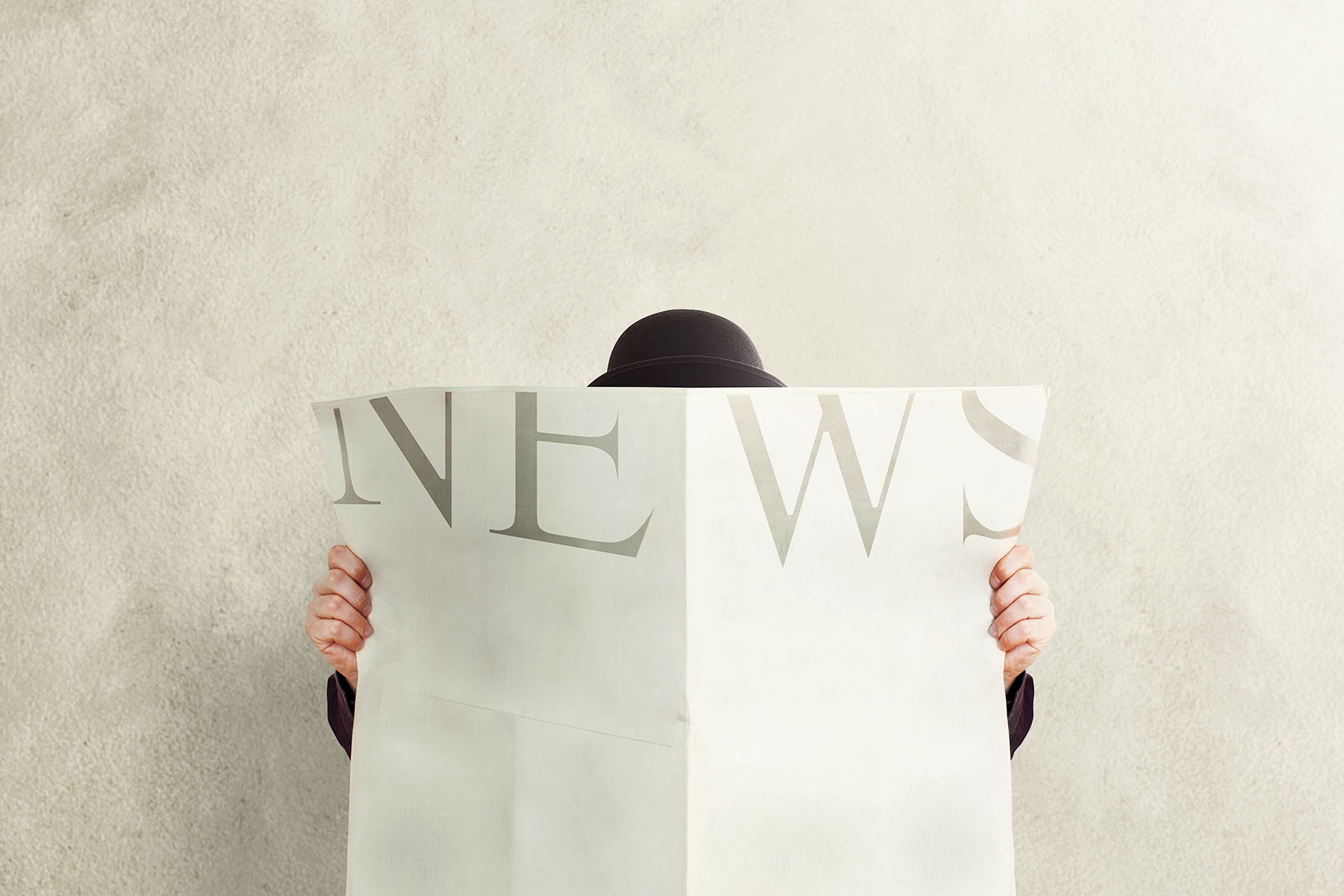 The American Jewish World, the monthly newspaper of the Jewish community in Minnesota, is seeking a journalist to fill a variety of editorial roles.
The main duties in this part-time position (30-40 hours per month) will be to edit news wire copy, and a variety of organizational event and social notices for the newspaper. The Assistant Editor will help coordinate the editorial workflow during the monthly production cycle, and write news reports and feature stories. Closer to the press deadline, the Assistant Editor will help proof copy and determine that the proper corrections have been made.
The Assistant Editor also will update content on the American Jewish World website, which is based on the WordPress application.
The successful candidate will have proficiency with Mac computers; MS Word; and some familiarity with Photoshop, for prepping photos for the newspaper and website. Knowledge of AP Style and periodical experience is desired. Knowledge of Judaism and the local Jewish community will be helpful.
Orientation and training for this position will begin ASAP.
Please send a cover letter, resume and clips (or links) to: editor [at] ajwnews [dot] com. No phone calls please.