Sandra Brick and Michael Paul Amram have combined for an exhibition at the Textile Center, 3000 University Ave. SE, Minneapolis.
The exhibition opens Thursday, May 12 and runs through June 24.
Brick "translates" 24 Haiku by Amram via textile art. Using shibori dyeing, embroidery and other forms of embellishment and surface design, Brick's goal was to capture the essence of Amram's haiku.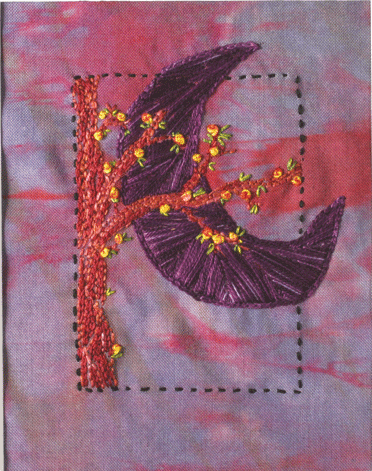 In addition to Brick's 24 visual responses to Amram's poetry, Amram created 12 haiku in response to a dozen visual pieces.
For information, visit www.textilecentermn.org.