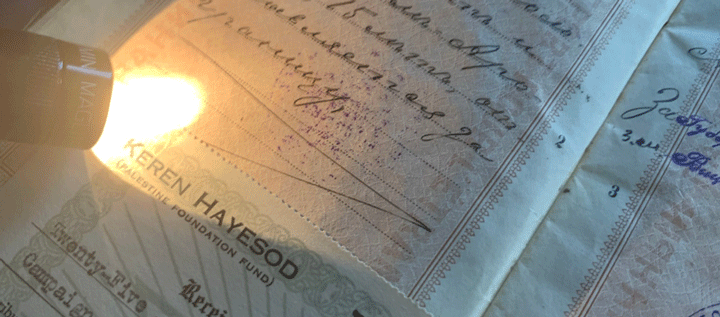 The Minnesota Jewish Genealogical Society will host an online event featuring Dr. Liba Casson Nudell from 1 to 2:30 p.m. Sunday, July 12.
Online event link provided with reservation:
With more time at home, many of us are finding it is a good opportunity to focus in on that genealogy we've been meaning to explore. If you aren't sure where to begin, this presentation is for you, focused upon the beginner-level researcher who wants to start an exploration of their family history and Jewish roots.
It will cover the basics of how to get started using Internet resources including free websites such as JewishGen, FamilySearch, CJH.org, MyHeritage.com, local public libraries, and paid websites such as Ancestry.com. DNA resources will be introduced, but not explored in depth.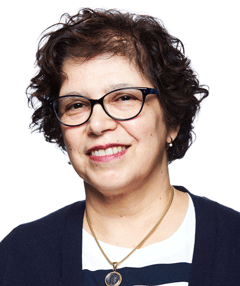 Featured speaker Dr. Liba Casson-Nudell serves as vice president of the Minnesota Jewish Genealogical Society. She is a recent transplant to the Twin Cities from New Jersey and had a long career as a chemist and spectroscopist.
In case you were wondering, a spectroscopist studies how light interacts with matter by exploring the absorption and emission of electromagnetic radiation by atoms and molecules. It is an exploration perhaps not unlike that of the genealogist who explores the trail of documents and history that our ancestors leave in their wake.