MGM and the American Jewish World are offering a free pass for two to an Aug. 27 preview screening of Operation Finale. To take advantage of this offer, send an email (Subject line: Operation Finale screening) to: editor [at] ajwnews [dot] com.
The screening will take place 7 p.m. Monday, Aug. 27 at the AMC Southdale 16, 400 Southdale Center, Edina.
Passes are limited (one per person please) and will be distributed on a first-come, first-served basis.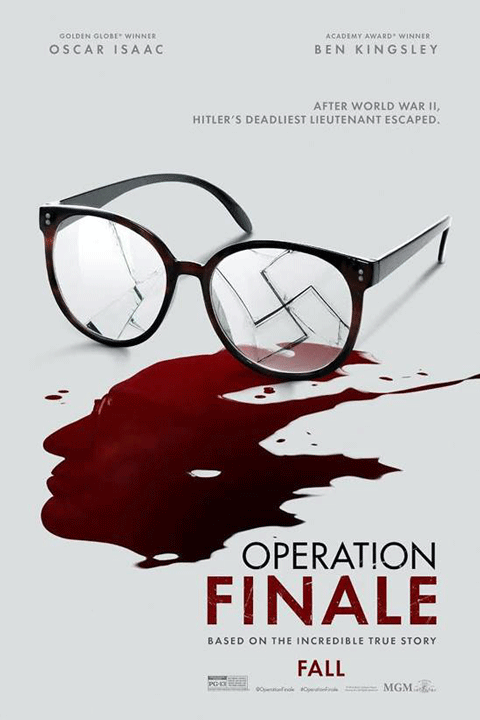 This thrilling true story follows the 1960 covert mission of legendary Mossad agent Peter Malkin (Oscar Isaac) as he infiltrates Argentina and captures Adolf Eichmann (Ben Kingsley), the Nazi officer who masterminded the transportation logistics that brought millions of innocent Jews to their deaths in concentration camps.
Operation Finale cast includes Oscar Isaac, Ben Kingsley, Lior Raz, Melanie Laurent, Nick Kroll, Joe Alwyn, Haley Lu Richardson, Michael Aronov, Ohad Knoller, Greg Hill, Torben Liebrecht, Mike Hernandez, Greta Scacchi and Pépé Rapazote.
The film opens in theaters Aug. 29.
---
Here's the trailer for Operation Finale: