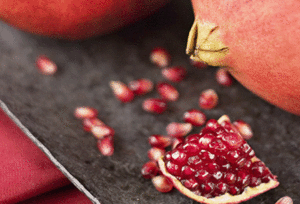 There's a window of opportunity to advertise your business in the American Jewish World's September 2022 issue, the Rosh Hashana special edition.
The issue will arrive in local homes Sept. 2 (if the U.S. Postal Service cooperates). 
There's no downside in wishing the Jewish community a Good and Sweet New Year.
The ad space reservation deadline is 12 p.m. next Wednesday, Aug. 24.
For information on ad rates and specs, go HERE (click).
If you have questions, please contact Mordecai Specktor at 612.824.0030 or email: editor [at] ajwnews [dot] com.
Shana Tova!