Dr. Elizabeth Baer, professor of English and Holocaust and Genocide Studies at Gustavus Adolphus College, will present "The Post-Holocaust Golem: A Jewish Legend Returns" 4 p.m. Wednesday, Nov. 9 in Room 710 of the Social Sciences Building at the University of Minnesota, 267 19th Ave. S.,"¨Minneapolis.
The lecture will be presented by the Center for Holocaust and Genocide Studies and the Center for Jewish Studies at the University of Minnesota.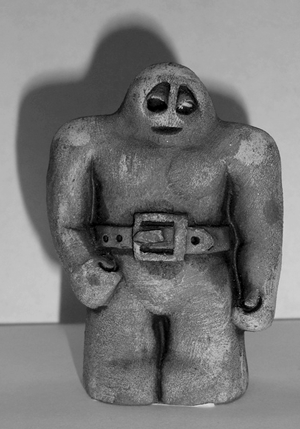 The Jewish legend of the golem tells of a clay man brought to life to serve as a heroic figure in the Jewish community of 16th-century Prague. His story has been recounted in many texts, yet the golem has also gone through long periods of dormancy in his history — only to be brought back to life in key moments within the Jewish experience.
Baer argues that contemporary Jewish-American writers have created golem stories as a reimagining of text-centered Jewish traditions by appropriating, adapting, revising and riffing on older golem legends. Such appropriation, deploying the imagination to seek a better understanding of human nature, is crucial in light of the Holocaust experience under the Nazis.
The presentation will include golems from novels, comic books, graphic narratives and The X-Files.
For information, visit: www.chgs.umn.edu.