The Old City of Jerusalem, Its Stones and Its People, an exhibit of photography by Alex Lupu, is on display through Nov. 3 in the Gallery Walk at the St. Paul JCC, 1375 St. Paul Ave.
Lupu tells the stories of the stones in Jerusalem's Old City, brought to life by the people that walk the streets. His journey from the external walls of the Old City, through its narrow alleys to the Western Wall, captures these stories and the spirit of the holy city.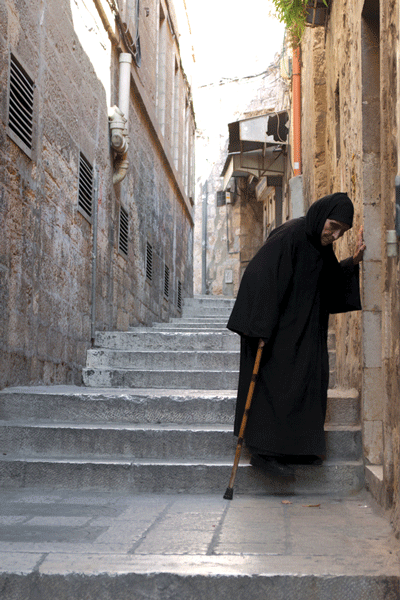 The exhibit is free and open to the general public. For information, visit: www.stpauljcc.org or contact Marley Richman, Jewish arts and culture coordinator, at: marleyr@stpauljcc.org or 651-255-4757.