The Minnesota Sinfonia will continue its 25th anniversary season with three performances by internationally renowned cellist Matt Haimovitz, who began his musical career at age 13 as a soloist with the Israel Philharmonic.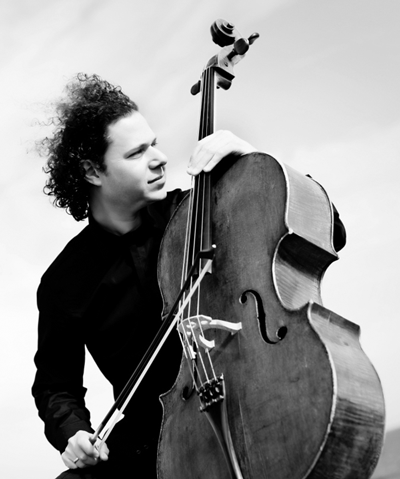 Concerts will take place 7 p.m. Friday, Feb. 7 at First Covenant Church, 1280 Arcade St., St. Paul; 7 p.m. Saturday, Feb. 8 at Temple of Aaron, 616 S. Mississippi River Blvd., St. Paul; and 4 p.m. Sunday, Feb. 9 at Temple Israel, 2324 Emerson Ave. S., Minneapolis.
The program will feature Schelomo by Ernest Bloch and Symphony No. 40 by Wolfgang Amadeus Mozart, as well as Linda Tutas Haugen's newly commissioned piece, Variations on a Norwegian Folk Tune.
Admission is free. For information, call 612-871-1701 or visit: www.mnsinfonia.org.