The Minnesota Orchestra will welcome the Klezmatics — the Grammy Award-winning superstars of klezmer — 8 p.m. Thursday, Oct. 8 at Orchestra Hall, 1111 Nicollet Ave., Minneapolis. (The concert was previously scheduled for Oct. 9.) The Minnesota Orchestra will not perform on this program.
Descended from the centuries-old Jewish cantillation of the Middle East, klezmer music began in the Yiddish-speaking world of Eastern Europe, where it became a fixture in Jewish culture.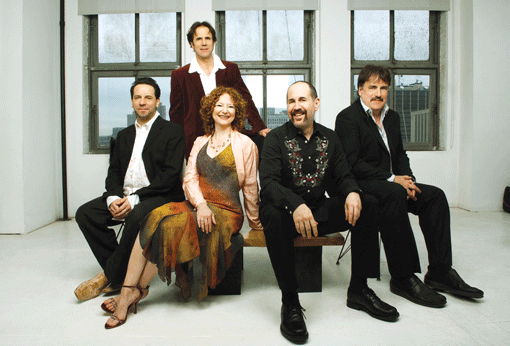 This sextet from New York City is dedicated to keeping klezmer music vital and spreading its expressive, danceable sound around the globe (9-25-15 AJW).
For tickets and information, call 612-371-5656 or visit: minnesotaorchestra.org.