By ADRIAN GLASS-MOORE
Assistant Editor
A 55-year-old man died soon after calling 911 to report he'd been shot while driving his car on Dec. 16 in St. Paul, police said.
Jeffery Adam Mintz of St. Paul called 911 at about 10 p.m. from the intersection of University Ave. and Snelling Ave. to say he'd been shot, St. Paul police said in a statement. Officers arrived to find Mintz inside his Toyota Prius suffering from an apparent gunshot wound.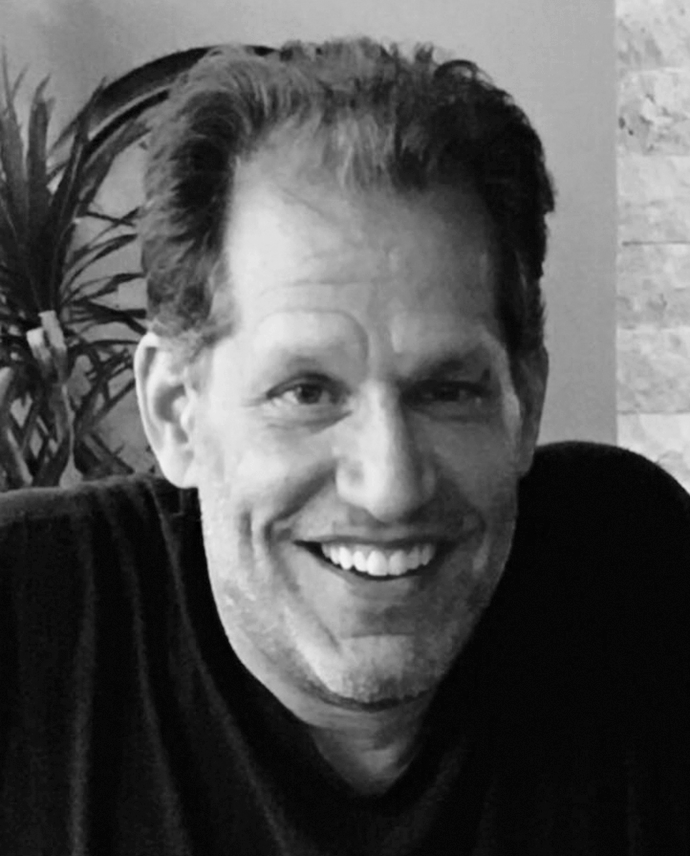 Officers gave Mintz aid and he was taken to Regions Hospital. Mintz died at the hospital about two hours later.
"Patrol officers worked to protect the crime scene by cordoning off portions of the southbound lanes from Sherburne Avenue on the north to a bus shelter just south of University, where the victim's car came to rest," police said.
"Members of the police department's homicide, forensic services and video management units also arrived and began collecting physical evidence, looking for video cameras that may have recorded the shooting and interviewing witnesses in an attempt to determine what led to the shooting and who is responsible."
Preliminary information indicated Mintz may have been shot by someone in another vehicle, police said.
Police said it was the 32nd homicide of the year in St. Paul.
St. Paul Police spokesperson Steve Linders told the Jewish World the investigation is ongoing and there have been no arrests.
Police are asking for the public's help. Anyone with information can call 651-266-5650.
Mintz, a father of two, had careers in law and business, according to his obituary. He had also served as the president of B'nai Israel Synagogue in Rochester, Minn. He loved music and sang in multiple bands.
"He took immense pleasure in watching his children sing, act, play guitar and perform," the obituary said.
Jeffery's son, Lee Mintz, wrote on Facebook on Dec. 17: "My dad was many things but at the core of his being was a creative and passionate fella who just wanted to love and share joy with the world."
Lee Mintz added: "As a powerful performer. As a fiercely passionate and kind lawyer. As a loving husband and son. As an immeasurably supportive father. You will be so missed."
Jeffery's brother, Jon Mintz, also wrote a remembrance on Facebook on Dec. 20.
"Jeff was a beautiful, loving, funny, generous, passionate man," Jon Mintz wrote. "As a family lawyer he helped so many husbands and wives find solace and wisdom and perspective through so much pain and see their way forward.
"As president of his synagogue he helped a community come together in faith and practice to share their joys and sorrows and hold each other up.
Jon Mintz added: "Jeff was a liver of life to the fullest, a singer, a dancer, a player of games, a fierce competitor, a giver of hugs and so much more."
Born in Cleveland, Ohio, Jeffery Mintz was raised in the Chicago area. He graduated from the University of Minnesota and earned a law degree from DePaul University.
Mintz practiced law in Rochester for many years, the Rochester Post-Bulletin reported. In the past two years he had been living in the Twin Cities where he managed a property he owned, the paper reported.
KSTP-TV reported Mintz was a driver for Uber Eats.
Mintz is survived by his mother, Rabbi Yocheved Mintz; children, Lee and Gabrielle Mintz; ex-wife, Kristy Johnston Mintz; siblings, Ari Mintz and Anne Hunting, Steve and Trish Mintz, and Jon Mintz and Erin Trowbridge; and nieces and nephews.
A funeral service was held on Dec. 20 at King David Memorial Chapel and Cemetery in Las Vegas.