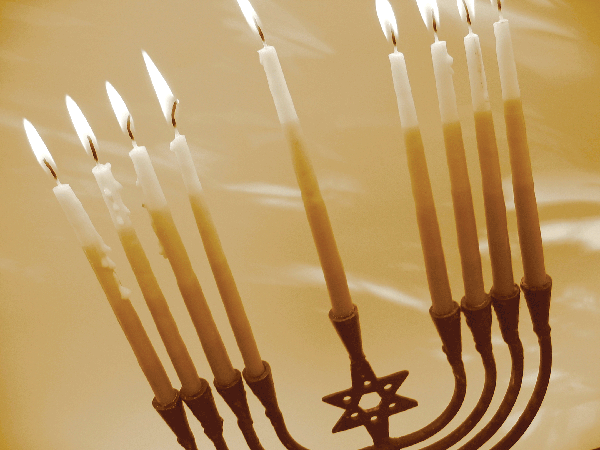 That's right, it's time for the 21st annual AJW Hanuka Cover Contest.
It's open to students in grades 1-8. Get your markers ready, and create a masterpiece — in a VERTICAL format.
The winning entry will grace the cover of the AJW's Hanuka special edition on Dec. 7.
And the runners-up also will get to see versions of their artworks in print. There will be prizes for the winner and the runners-up.
You can find all of the details by downloading the flyer HERE.
The deadline for entries is 5 p.m. Wednesday, Nov. 28.
So, spend some time on your creation. Think: Maccabees, latkes, miracle of the oil, candles, dreidels, gelt, Festival of Lights, the Holy Temple, latkes, etc.
And remember: Your artwork should be in a VERTICAL format (not horizontal).