HumorFest, the Twin Cities Jewish humor festival hosted by the St. Paul and Sabes JCCs, is back for a week of laughs. Here is the lineup of events:
8 p.m. Saturday, Jan. 25 / Yidlife Crisis presents YidLive!
The two Canadian stars of the web series Yidlife Crisis will host an evening of comedy, film and music centered around the Jewish experience. Knowledge of Yiddish not required. Ages 18 and up. St. Paul JCC, 1375 St. Paul Ave.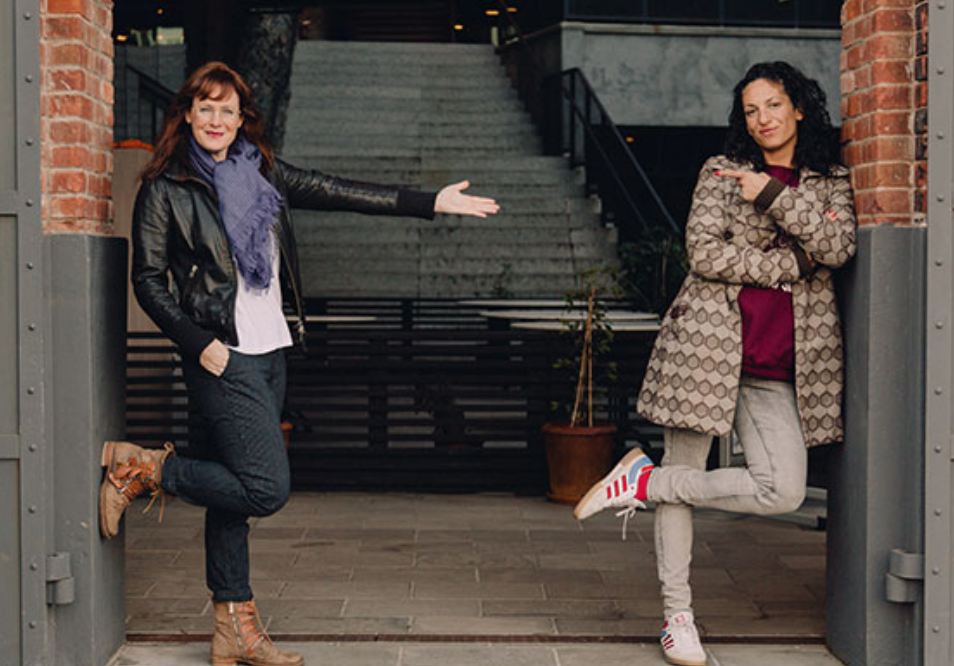 1 p.m. Sunday, Jan. 26 / Teen Workshop: Satire and Social Justice
Jonathan Gershberg, the local host of Minnesota Tonight, presents a class on joke-writing in the style of satirical shows such as The Daily Show and Patriot Act. Ages 14-18. Sabes JCC, 4330 S. Cedar Lake Rd., St. Louis Park.
7 p.m. Monday, Jan. 27 / A Night of Jewish Storytelling
A group of Twin Cities Jews will tell funny stories. The show is curated and directed by Word Sprout Storytelling's Allison Broeren. Ages 16 and up. Sabes JCC.
7 p.m. Tuesday, Jan. 28 / Writing Funny with Matt Goldman
Matt Goldman, an Emmy-winning television producer, writer and novelist, will talk about his success and experience writing on shows such as Seinfeld, Ellen and The New Adventures of Old Christine. Ages 16 and up. St. Paul JCC.
7 p.m. Wednesday, Jan. 29 / Alan Zweibel presents: A Field Guide to the Jewish People
Humorist Alan Zweibel, who wrote on the original cast of Saturday Night Live, will present his new book A Field Guide to the Jewish People. The book, co-written by comedians Dave Barry and Adam Mansbach, covers the holidays, traditions and history of Jews. Ages 16 and up. Sabes JCC.
7 p.m. Thursday, Jan. 30 / Rising Stars featuring Emmy Blotnick and Jon Savitt
Up-and-coming comedians Emmy Blotnick and Jon Savitt will perform. New York-based Blotnick has a stand-up special for Comedy Central, wrote on The Late Show with Stephen Colbert, and was a head writer for the Comedy Central series The President Show. Savitt, who's from Minneapolis, has been featured in Funny or Die, College Humor, The Washington Post and Time. Ages 18 and up. Sabes JCC.
8 p.m. Saturday, Feb. 1 / Standup! Records presents Queer Night featuring the El-Salomons
The El-Salomons is a comic duo made up of Jess Salomon, who is Jewish-Canadian, and Eman El-Husseini, who is Palestinian-Canadian. They've been going on stage together since getting married in 2016. Ages 18 and up. Sabes JCC.