AJW Staff Report
Ali Fine and Jacob Rochell-Share are this year's winners of the annual Mercury Club awards given to accomplished Jewish scholar-athletes.
Fine, who graduated from Blake High School this spring, is the 33rd recipient of the Hy Truman/Rae Kleinbaum Memorial Award given by the Mercury Club. This fall she will attend the University of Wisconsin, where she will be playing college soccer.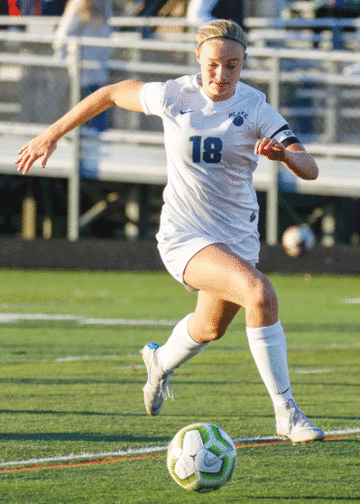 Fine has several athletic accomplishments: Blake Soccer captain in 2019; All Conference in 2016, 2018 and 2019; All State in 2018 and 2019; All State Tournament Team in 2019.
"It would be incredibly rewarding to win this award and be recognizes as the top Jewish female athlete and to join the long list of Blake athletes before me that were also fortunate to win this prestigious award," Fine said.
Rochell-Share is the 84th winner of the Hy Truman/Donald Goldberg Memorial Award given by the Mercury Club. He graduated from Minneapolis Southwest with a 3.95 GPA and will be attending the University of Michigan.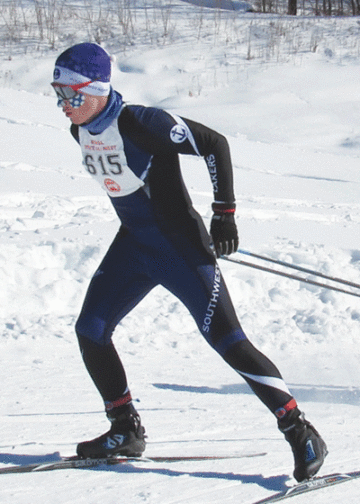 Rochell-Share was designated as a National Merit Commended Student and was an Academic All-State Nordic skier. He was also first or second trombone in the top orchestra in the Greater Twin Cities Youth Symphonies. He has several athletic accomplishments: Nordic Ski Team captain 2019-2020; 2nd at 2020 Minnesota Section 2 Meet, 13th at Minnesota State Meet; 1st place in 2020 29K Kortelopet Classic; and qualified as a U20 on Midwest Junior National Team for 2020.
"Winning the award would mean a lot to me because it would be recognition of all the hard work I have put in over the years," Rochell-Share said. "My cousin, Michael Bearman, won the award in 1951. I would be honored to win the same award he received 69 years later."
This year marks the 100th anniversary of the Mercury Club. Due to COVID-19 there will not be a banquet to honor this year's award winners. The club hopes to celebrate their accomplishments along with the 2021 winners and the club's 101st anniversary next year.