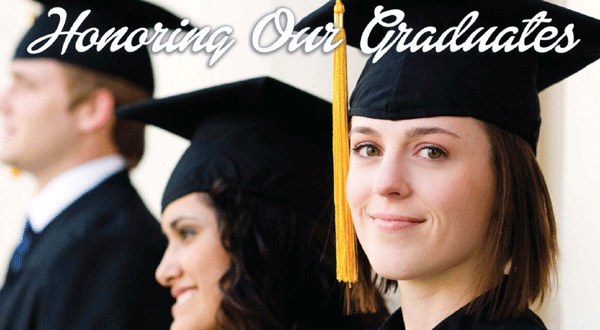 The May 2020 print edition of the Jewish World will feature an "Honoring Our Graduates" special section.
As graduation ceremonies have been cancelled due to the COVID-19 pandemic, this is an opportunity to publicize the accomplishments of your son/daughter or grandson/granddaughter.
We'll be happy to publish your grad's photo with a notice about her or his matriculation and future plans.
You can find all the details by clicking HERE.
Submissions must be received by 12 p.m. Wednesday, April 22.
If you have any questions, contact Mordecai Specktor at 612.382.1932 or email: editor [at] ajwnews [dot] com.